Protection
How much cash would your family need to maintain their current lifestyle if you die prematurely?
More Info
Our People
Our people are very important to us, as is making certain we provide you with the best possible professional financial advice. Below is a short biography for each of our colleagues together with their contact telephone number. For further contact details please see our "Contact Us" page.
---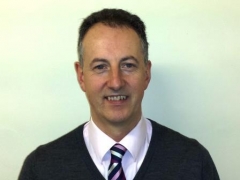 Colin Smith, Director/Financial Adviser
Tel.
0131 440 4717
Mobile.
07956 572149
Email.
colinsmithface2facefp.co.uk
As a Director with Face 2 Face Financial Planning and Mortgage Solutions, I am committed to delivering better value and choice for my clients, working with them in a very modern way that is easy to understand.

With over 15 years' experience in Wealth Management and Retirement Planning, I have developed many lifelong relationships with clients, helping them to secure the financial futures for themselves and their families through the breadth of wealth management and financial planning services that I offer.

Recognising that everyone's personal situations are individual, I will take the time to get to know you and what's important to you. Through the use of award-winning technology I can provide straightforward and transparent advice in a simple and convenient way.

As a result, you will be better informed, more confident and feel empowered to reach your financial goals.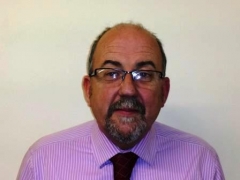 Jim Clark, Director/Mortgage and Protection Adviser
Tel.
0131 440 4717
Mobile.
07958 352579
Email.
jamessclarkbtopenworld.com
Brian Logan, Director/Office Manager
Tel.
0131 440 4717
Mobile.
07958 633540
Email.
brianloganface2facefp.co.uk
Indices
Value
Move
%
FTSE 100
6,189.90
-96.04
-1.53
FTSE All Share
3,429.03
-50.17
-1.44
Currencies
Value
Move
%
Euro
1.11
0.01
0.79
United States Dollar
1.26
0.01
0.64
Data is compiled by Adviser Portals Ltd every 60 minutes. Information is not realtime. Last updated: 07/07/2020 at 07:03 PM